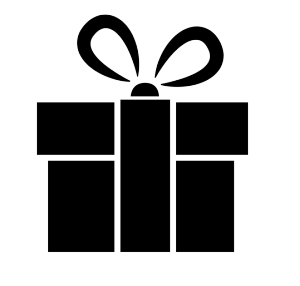 Services To Help Your Business
Take advantage of our One Minute Videos!
A chance for you to record a short commercial that the Chamber runs on both our Facebook Page and YouTube Channel!
An additional "hot deal" where members can get their message out while enjoying all the other benefits of membership!
Contact the MG Chamber today to learn more about this and other current and future programs!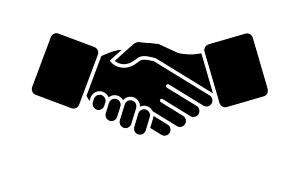 Meet New Customers, Introduce Your Business, Promote Your Expertise at our 2015 Events…Ever Onward!
Upcoming Events…
April
Mid-Month – Business Networking Breakfast – "Search the Horizon to Find New Business"
May
Late Month – Multi Chamber Business After Hours – Lin-Mar Motors
June
TBA (in the works…a bowling night out)
 July
4th – Independence Day Parade (2pm) & Fireworks (sunset) – Harrer Park at Dempster Street 
August
TBA (in a Women's Networking Event – Outside!)
September
TBA – Annual Golf Outing & Banquet
October
TBA (in the works…a Halloween-theme networking event)
November
TBA (in preparation…a business community recognition event – "A Night of Thanksgiving")
December 
TBA – Annual Holiday Party
Be Sure to look for updates  on the above and more events not yet listed with the specific days, times & locations on our  FACEBOOK PAGE.  Help build your business by participating in the Morton Grove Chamber of Commerce!
Previous Events…
January
21st – New Business for a New Year (a MG Chamber Lunch & Learn Program) featuring Wayne Messmer & Nancy Radzevich at Audi Morton Grove's new dealership at Golf & Waukegan (12 noon – 1:30 pm)
February
11th – Business After Hours – Wright-Way Animal Rescue (5-7 pm)
12th – Wine & Chocolate Business After Hours – Silverado Orchard Park (5-7 pm)
17th – Presidents' Day Business After Hours (with Niles Chamber) – American Legion Post 134 (5-7 pm)
March
18th – Prom Night Business Expo (7-9 pm/open for all) & Business After Hours (5-7 pm /RSVP)  - American Legion Civic Center 
Marketing & Advertising Opportunities…Please inquire about price, options and availability!
Weekly E-Blast Newsletter (now on Wednesdays with upcoming events and Fridays with featured members)
Business Expos
Golf Outing
Community Guide (when next published)
Welcome Neighbor Program
Banner Program
Website Listing on MGCCI.org or the Chamber's Facebook page and YouTube channel
Other Options…please ask us by contacting: director@mgcci.org today!