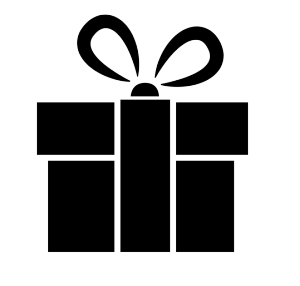 Services To Help Your Business
Take advantage of our One Minute Videos!
A chance for you to record a short commercial that the Chamber runs on both our Facebook Page and YouTube Channel!
An additional "hot deal" where members can get their message out while enjoying all the other benefits of membership!
Contact the MG Chamber today to learn more about this and other current and future programs!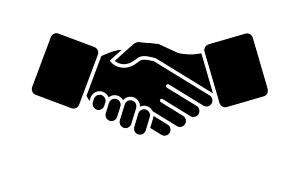 Meet New Customers, Introduce Your Business, Promote Your Expertise at our 2016 Events…Ever Onward!
Upcoming Events…
2017
August 1 – National Night Out with the Morton Grove Police Department
September 24 – Doughboy Monument Re-Dedication & Museum Exhibit Opening (1 pm at the MG Public Library)
October – 19  Big Business After Hours (The HoneyBaked Ham Company from 5-7 pm) &  Fall Educational Programs
November – New Business After Hours
December 2 – Holly Days at the MG Park District
December 6 – Annual Holiday Party Meeting
Look for more details going forward!
Marketing & Advertising Opportunities…Please inquire about price, options and availability!
E-Blast Newsletter (sent on Tuesdays at 1:40pm & Fridays at 9:40am)
Business Expos
Golf Outing
Community Guide (A new edition due in January 2018)
Website Listing on MGCCI.org or the Chamber's Facebook page and YouTube channel
Other Options…please ask us by contacting: director@mgcci.org today!