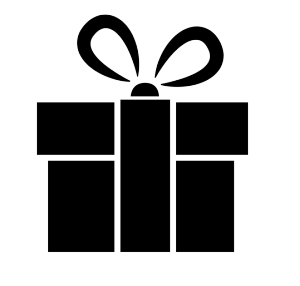 Services To Help Your Business
Take advantage of our One Minute Videos!
A chance for you to record a short commercial that the Chamber runs on both our Facebook Page and YouTube Channel!
An additional "hot deal" where members can get their message out while enjoying all the other benefits of membership!
Contact the MG Chamber today to learn more about this and other current and future programs!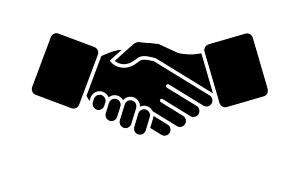 Meet New Customers, Introduce Your Business, Promote Your Expertise at our 2018 Events…Ever Onward!
2018 Upcoming Events…
June 9 – Morton Grove Farmers' Market 2018 Season Opener
June 12 – Annual MGCCI Golf Outing (with the Park Ridge Chamber)
June 16 – Sizzle Into Summer at the Morton Grove Park District
June 21 – Wright-Way Rescue Business Networking Event
June 27 – Meet the Owner!  David Bear of Bear Family Restaurants (McDonald's Morton Grove)
June 30 – Morton Grove Days Celebration
July 4 – Independence Day Parade & Awarding of the President's Cup
July 10 –  Business After Hours Networking Event at Las Fuentes (with the Skokie Chamber of Commerce)
Look for more details about future events on Facebook or www.mgcci.org/events!
2018 Past Events…
January 17 – Spaghetti Fest (a new event to raise money for the Education Foundation (Niles Township Students)
January 24 – Kick Off 2018 Networking Breakfast (The Wellshire/Bella Terra)
February 3 – Morton Grove Indoor Winter Farmers' Market
February 22 – Business After Hours @ Great American Bagel
March 1 – Taste of Morton Grove (Morton Grove Foundation) @ White Eagle Banquets, Niles
March 27 – Business Networking Breakfast with Niles Chamber @ Kappy's
March 29 – MGCCI Welcomes Moretti's for a special members event
May 12 – Spring Mothers' Day Farmers' Market
Marketing & Advertising Opportunities…Please inquire about price, options and availability!
E-Blast Newsletter (sent on Tuesdays at 1:40pm & Fridays at 9:40am)
Business Expos
Golf Outing
Community Guide (A new edition due in April 2018)
Website Listing on MGCCI.org or the Chamber's Facebook page and YouTube channel
Other Options…please ask us by contacting: director@mgcci.org today!