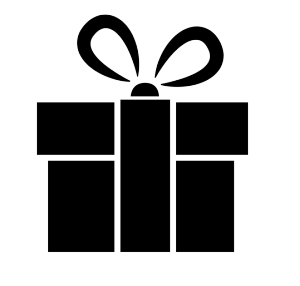 Services To Help Your Business
Take advantage of our One Minute Videos!
A chance for you to record a short commercial that the Chamber runs on both our Facebook Page and YouTube Channel!
An additional "hot deal" where members can get their message out while enjoying all the other benefits of membership!
Contact the MG Chamber today to learn more about this and other current and future programs!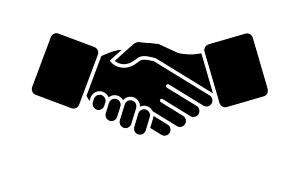 Meet New Customers, Introduce Your Business, Promote Your Expertise at our 2016 Events…Ever Onward!
Upcoming Events…
2017
January 14 – Grand Opening Ribbon Cutting for Savory Crust Gourment Empandas
January 19 – Pizza Wars VII at Niles North High School
February 4 – Morton Grove Farmers' Market – Winter Market at the Civic Center
February 25 – Cold Brews & Blues by the Morton Grove Park District at the Civic Center
February TBA – New Menu Launch Networking Event at Gail's Carriage Grove Restaurant
March 2 – Taste of Morton Grove (Morton Grove Foundation) at White Eagle
March 4 – Liponi Foundation Dinner/Dance/Auction at Chateau Ritz
April 29 – All About Reverse Mortgages in conjunction with the Morton Grove Public Library
May TBA – Networking BBQ
June TBA - 39th Annual MGCCI Golf Outing
July 4 – Morton Grove Days Parade/Fireworks/Awarding of the President's Cup
Marketing & Advertising Opportunities…Please inquire about price, options and availability!
E-Blast Newsletter (sent on Wednesdays at 1:40pm & Fridays at 10:40am)
Business Expos
Golf Outing
Community Guide (A new edition due in June, 2016)
Website Listing on MGCCI.org or the Chamber's Facebook page and YouTube channel
Other Options…please ask us by contacting: director@mgcci.org today!